Our websites are still under construction,
but you can call (509-467-4238)
or you can email us (brianb@leespallet.comcastbiz.net)
Thank you for choosing Lee's Pallet for all of your
pallet, crate, and wooden box needs.
Serving the Inland Empire with all their pallet and crating
needs for 25 years.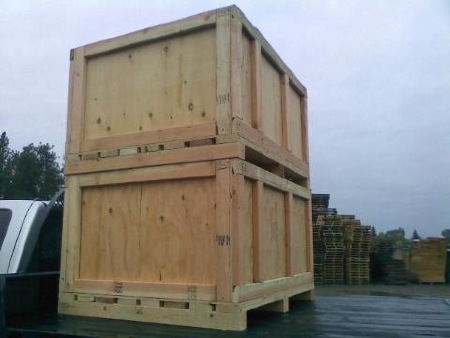 Lees Pallet Service, located in Spokane WA. has been serving industries such as food processors, wholesalers, beverage producers, seed and grain companies, metal fabrication shops, and retailers. From Montana to the Cascades. Lees Pallet Service is the place to provide you with wooden boxes, crates, and pallets. Our goal is to provide you with that crate, pallet, or wooden box in a timely professional manner.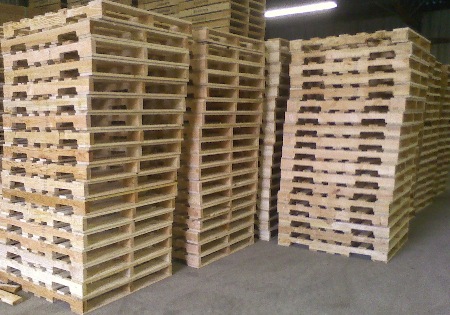 If you like helpful service on time deliveries and quality products, than you have found the right pallet and crating company. Please check out the product lines. If you don't see what your looking for please call us.

[